Am I (or my loved one) suitable?
Complete the short online assessment to find out if YOURmeds is suitable for you or your loved ones, and get a personalised email sent to you breaking down your results and advising you on next steps.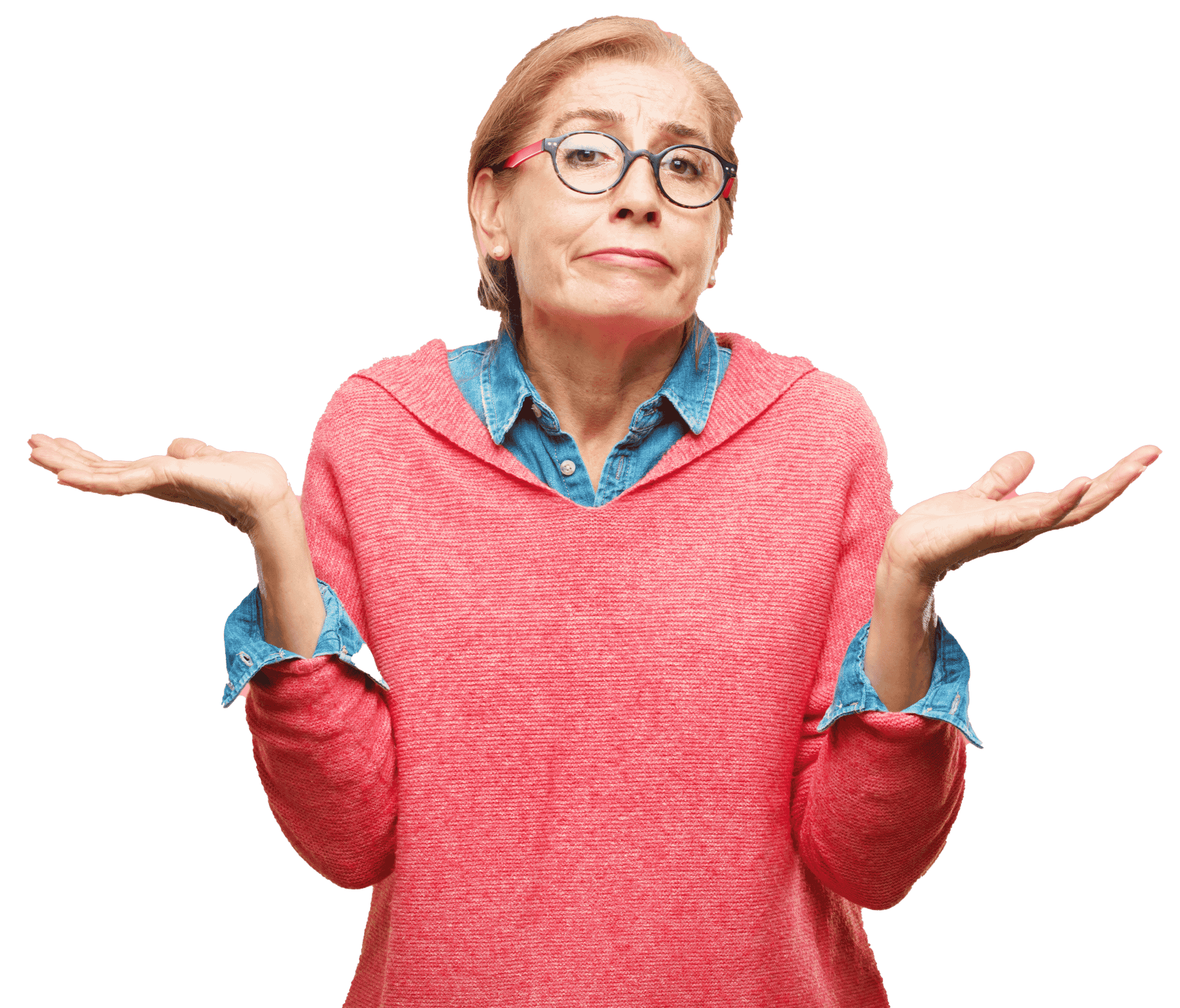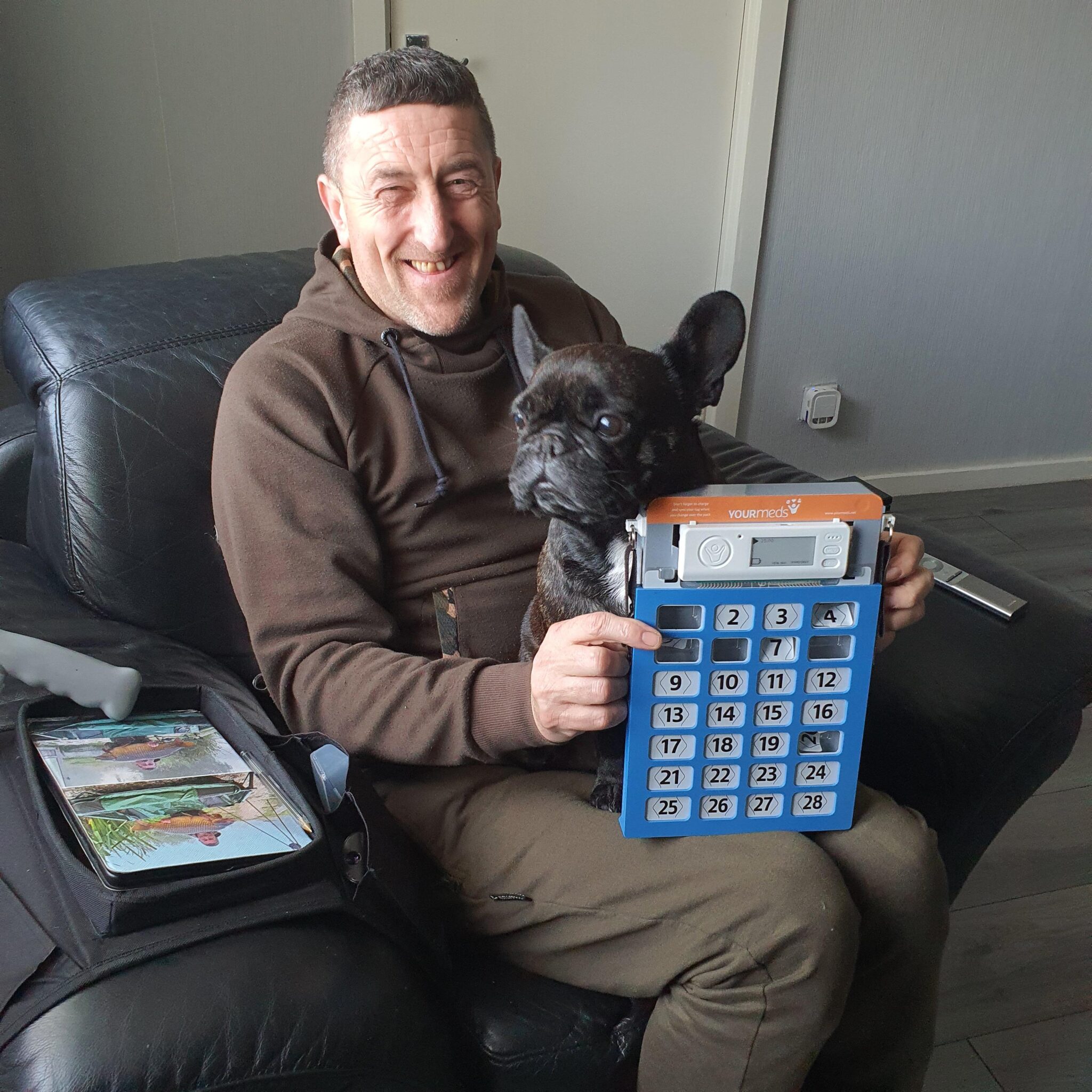 I like the smart blister pack because it lets me know when to take my medication as my memory isn't always the best, It's a good idea to remind me but also my friends who helps support me. It lets me keep my independence more.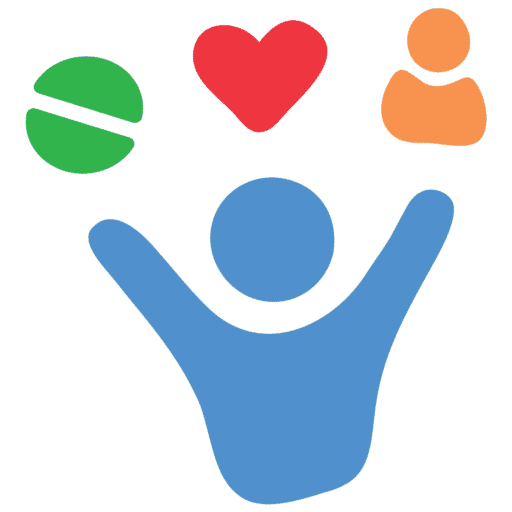 The average weekly cost of living in a residential care home is £704 and the average nursing home cost per week is £888 per week across the UK.
YOURmeds helps people to stay independent in their own homes for longer.