Take the Right Meds, On Time, Every Time
YOURmeds is the new way of supporting you in taking your medication. It is simple, safe, secure & supported.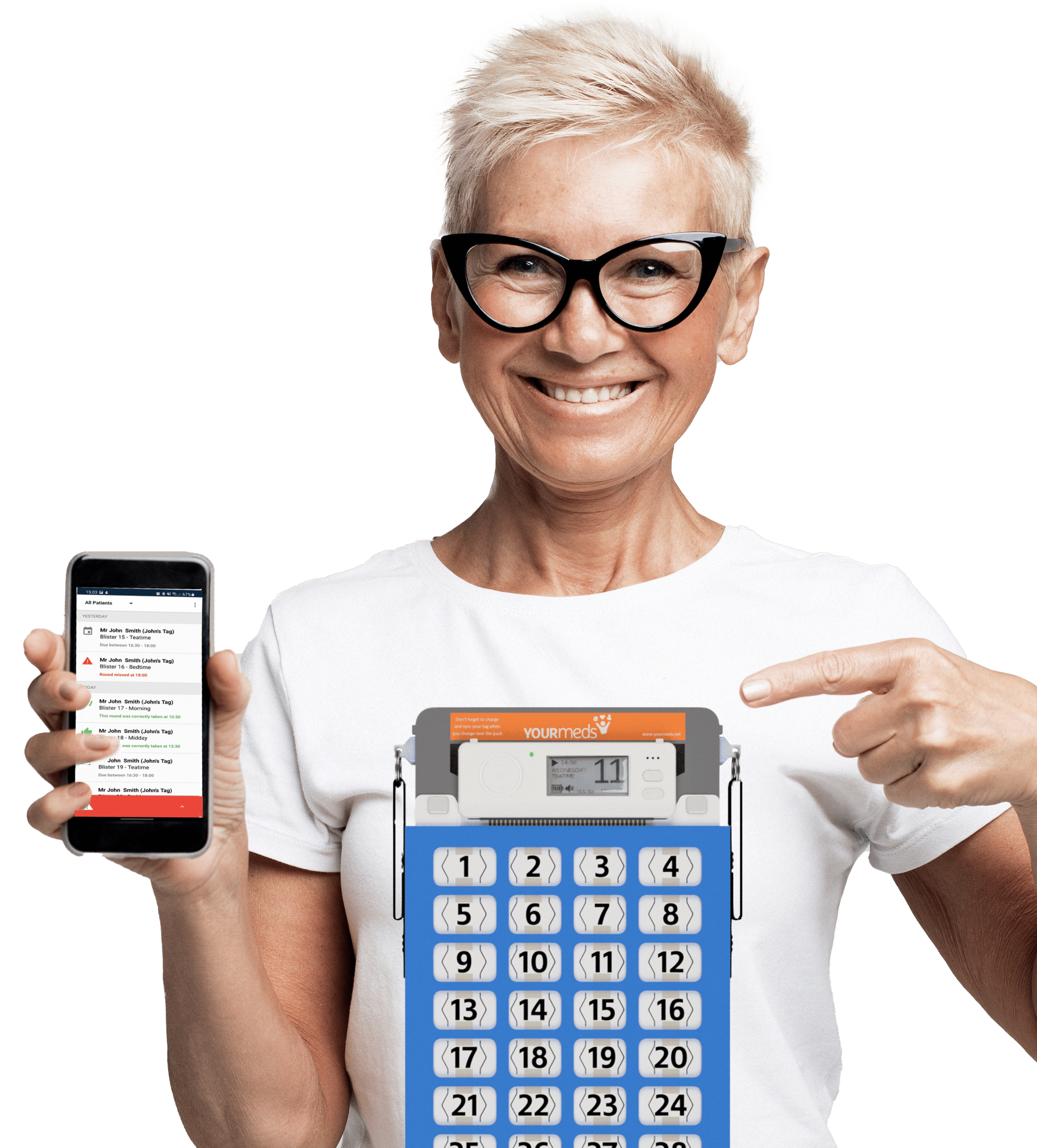 medication errors happen annually in England alone.
adherence that YOURmeds consistently achieves.
lost each year across Europe due to non-adherence to medication.
If You Take Medication Regularly...
YOURmeds supports greater independence and a healthier you
live your life with yourmeds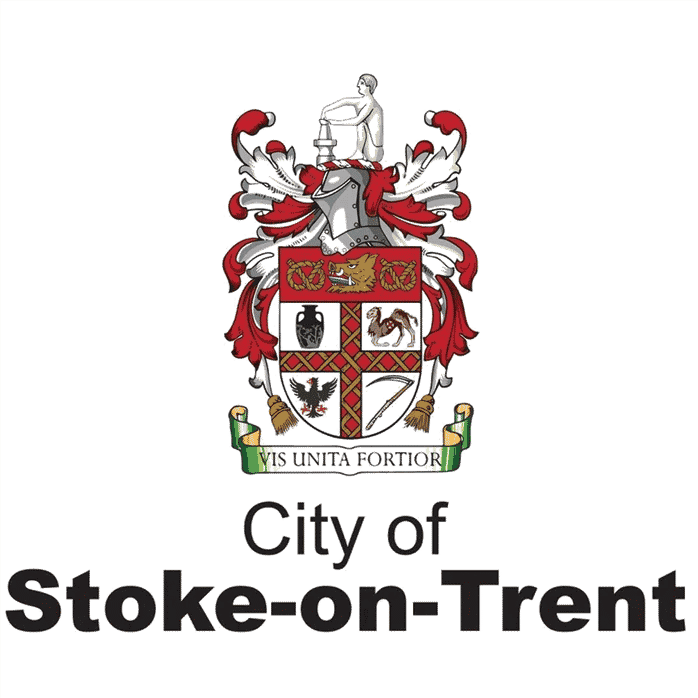 Download this case study to find out how Stoke-on-Trent Council saved nearly 2,000 care hours annually by increasing independence.