Become a YOURmeds Pharmacy Partner
We are changing the way medication is managed in the community.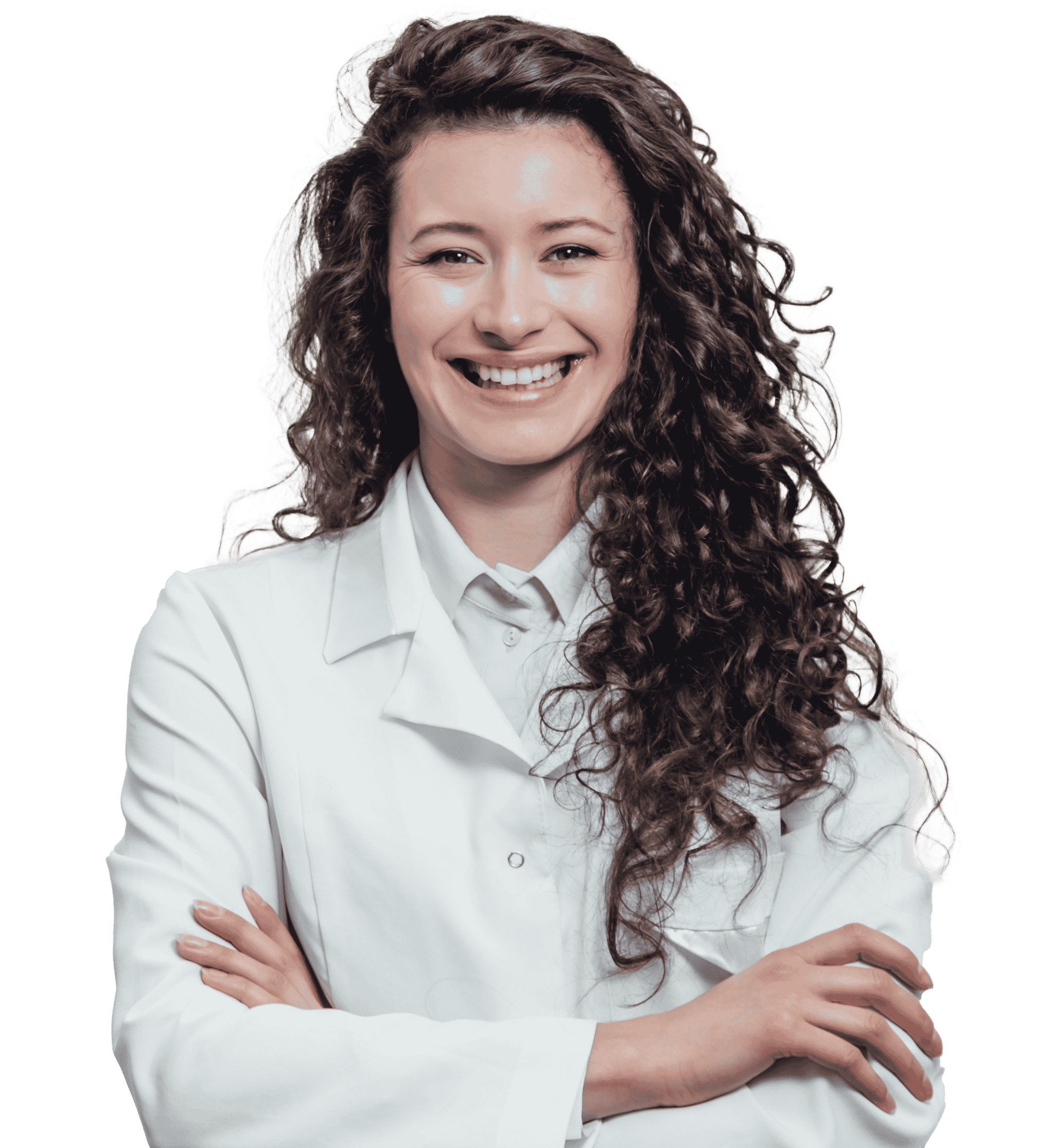 medication errors happen annually in England alone.
adherence that YOURmeds consistently achieves.
lost each year across Europe due to non-adherence to medication.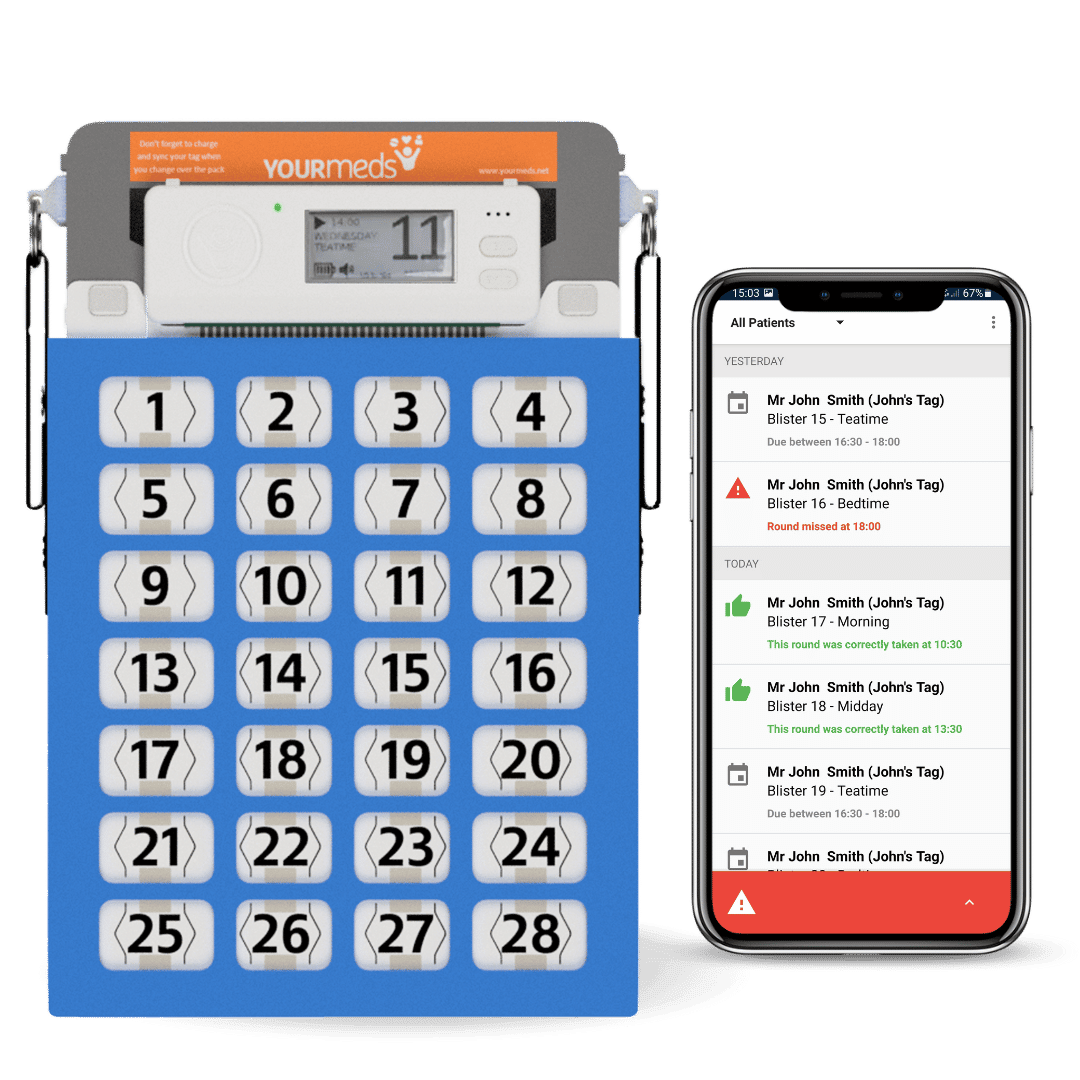 Join the YOURmeds revolution
We now have over 300 Pharmacy Partners!
YOURmeds allows you to attract new patients and retain your existing ones by offering a revolutionary new product on managing medication.
Our technology enables you to monitor medication adherence and compliance of your patients. You can adjust the timings for medications from the online portal, avoiding the need to bring the medication pack to the pharmacy when timings change.
Our products work with your pharmacy workflow, simply fill our packs instead and deliver to the customer.
We provide full training on how to use the YOURmeds system. Join us at our weekly information/training sessions.
Prescribed Medicine adherance
YOURmeds offers a complete adherence solution.
We have created a medication management system for the 21st century bringing together mobile technology, the use of a patient's support network and real time data to increase a patient's adherence. YOURmeds consistently achieves adherence of over 80%, even during lockdown. 
The World Health Organisation recognises that increasing medication adherence would have a greater impact on health outcomes than any medical advancement.  Over 1.5 million people are issued with blister packs every week in the UK to help them manage their medication. How well they take their medicines has been difficult to identify – until now.
 Wigan Council and many other local authorities are starting to use YOURmeds with their Domiciliary Care Providers.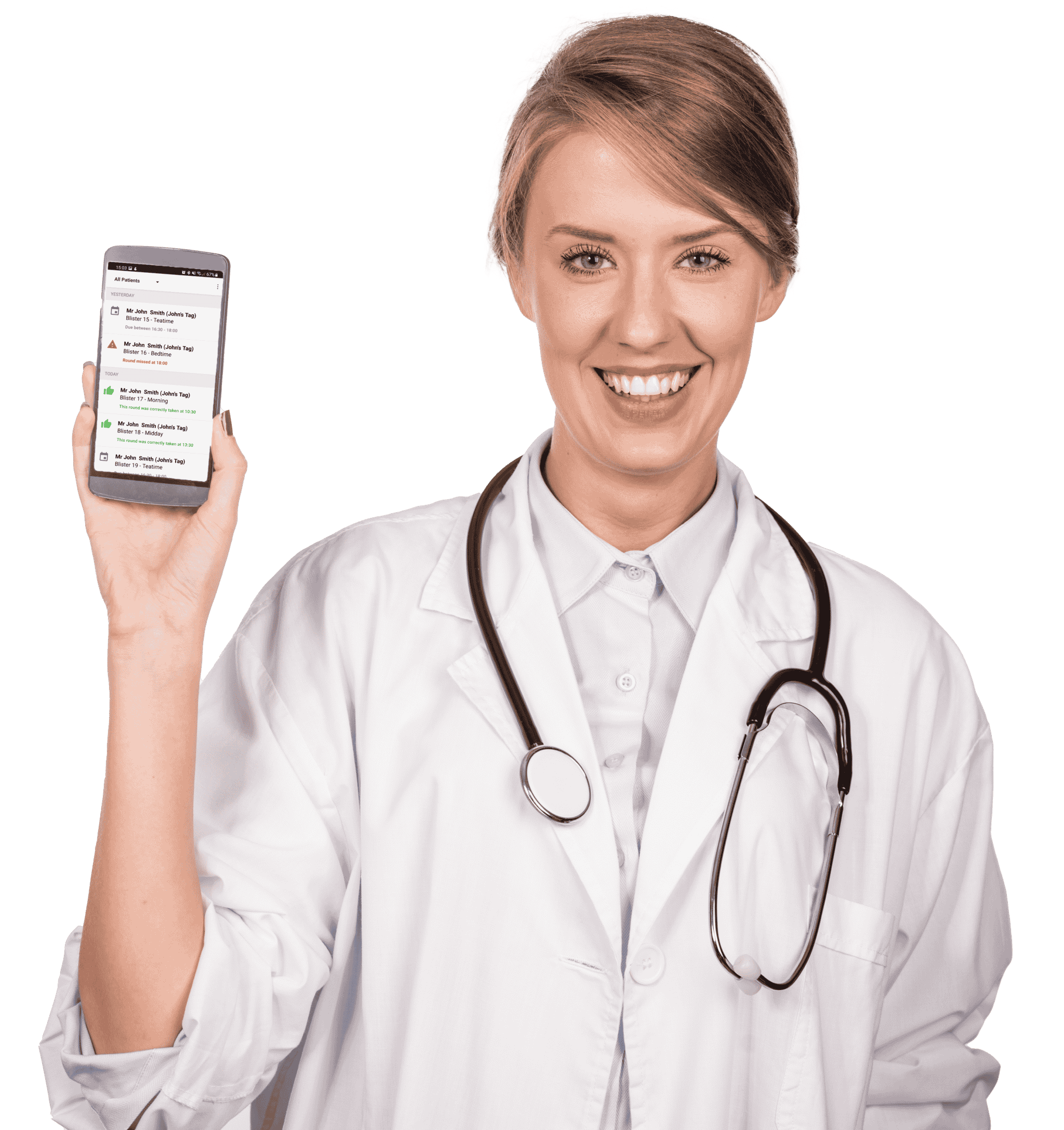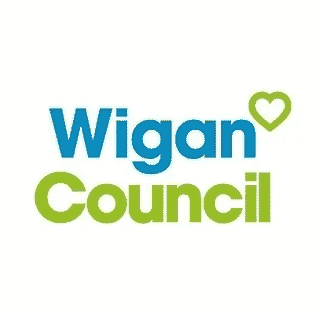 Wigan Council saw a 4 times return on investment by saving 4 hours of care a week by replacing physical visits with virtual visits.
Already part of the family? We have all the information you need to get going with YOURmeds.