Welcome to the pharmacy information hub. Here you will find everything you need to get started with YOURmeds.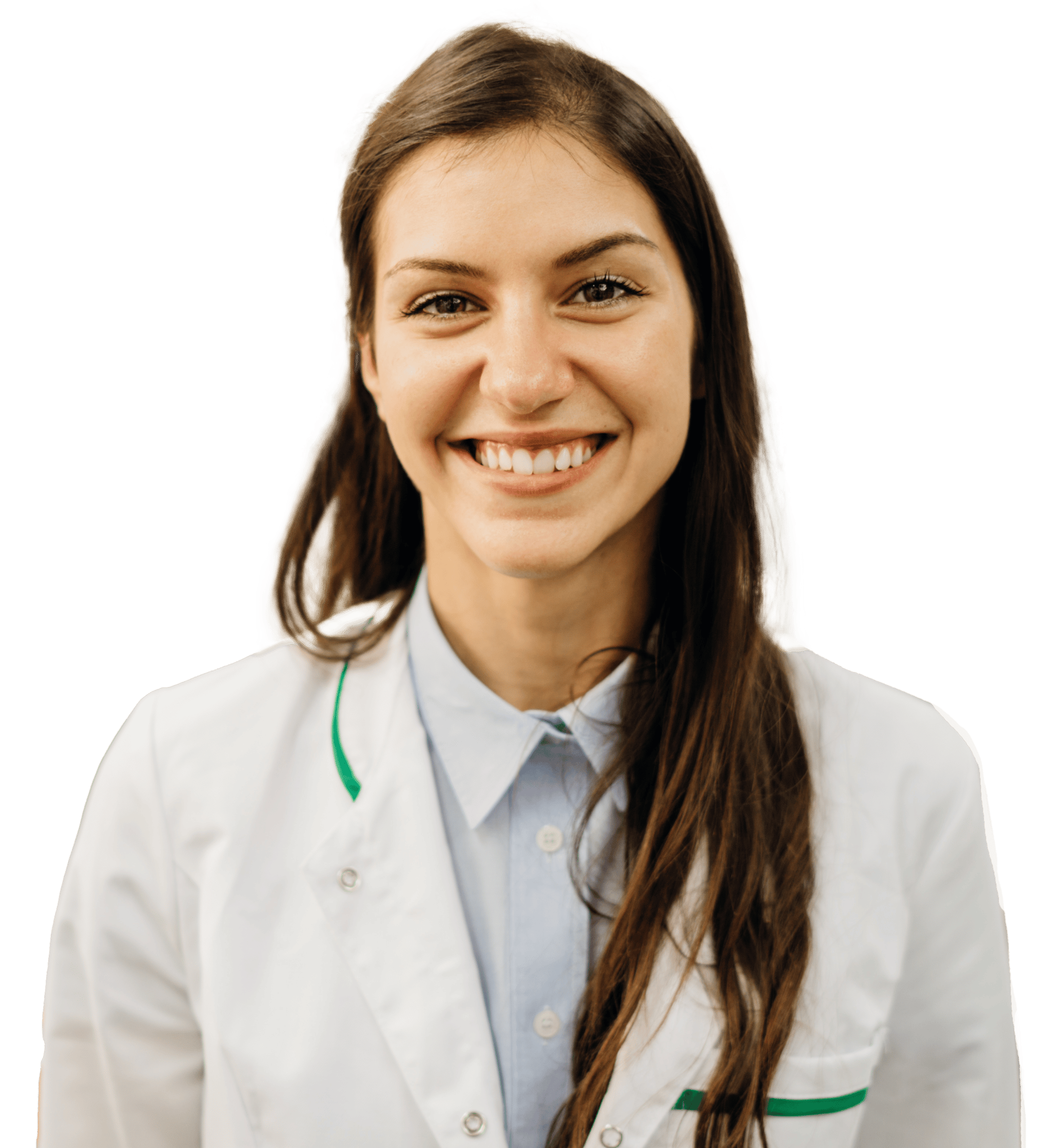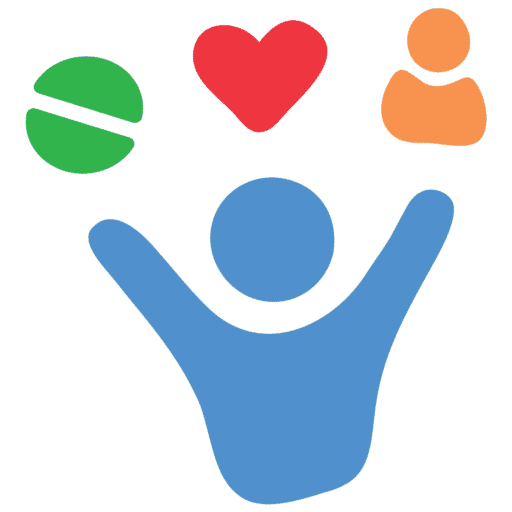 What are you looking for?
Add a header to begin generating the table of contents
Access training and get certified on how to make up the YOURmeds Assist and Switch Packs
You will need to register to access our training courses. You will be prompted on the following page. 
How to make up a YOURmeds Switch medication pack
How to change the medication pack in the Switch unit
Access the YOURmeds Portal for an overview of users' data.