How Stoke-on-Trent Council saved nearly 2000 care hours by increasing Independence
Stoke-on-Trent Council
YOURmeds is a simple, safe and secure medication management solution that helps people to take the right medication at the right time, with support from their network of family and friends. YOURmeds increases the users' independence and adherence whilst also reducing costs.
Stoke-on-Trent Council recognized the need for a more efficient and effective solution to medication management, and we're proud to have been chosen to support them in this initiative. Our solution is designed to streamline the medication management process and reduce the burden on care providers and users alike.
Irene
Irene is 86 years old, she lives with her husband who has advanced dementia. In Oct 21, Irene suffered a fall that resulted in surgery, her memory has declined since undergoing the general anaesthetic. Family members started getting concerned about her taking her medication correctly.
In February 2022 Irene started to receive her medication in the YOURmeds system. Family members report knowing that Irene has taken her medication correctly gives them peace of mind and one less thing to worry about.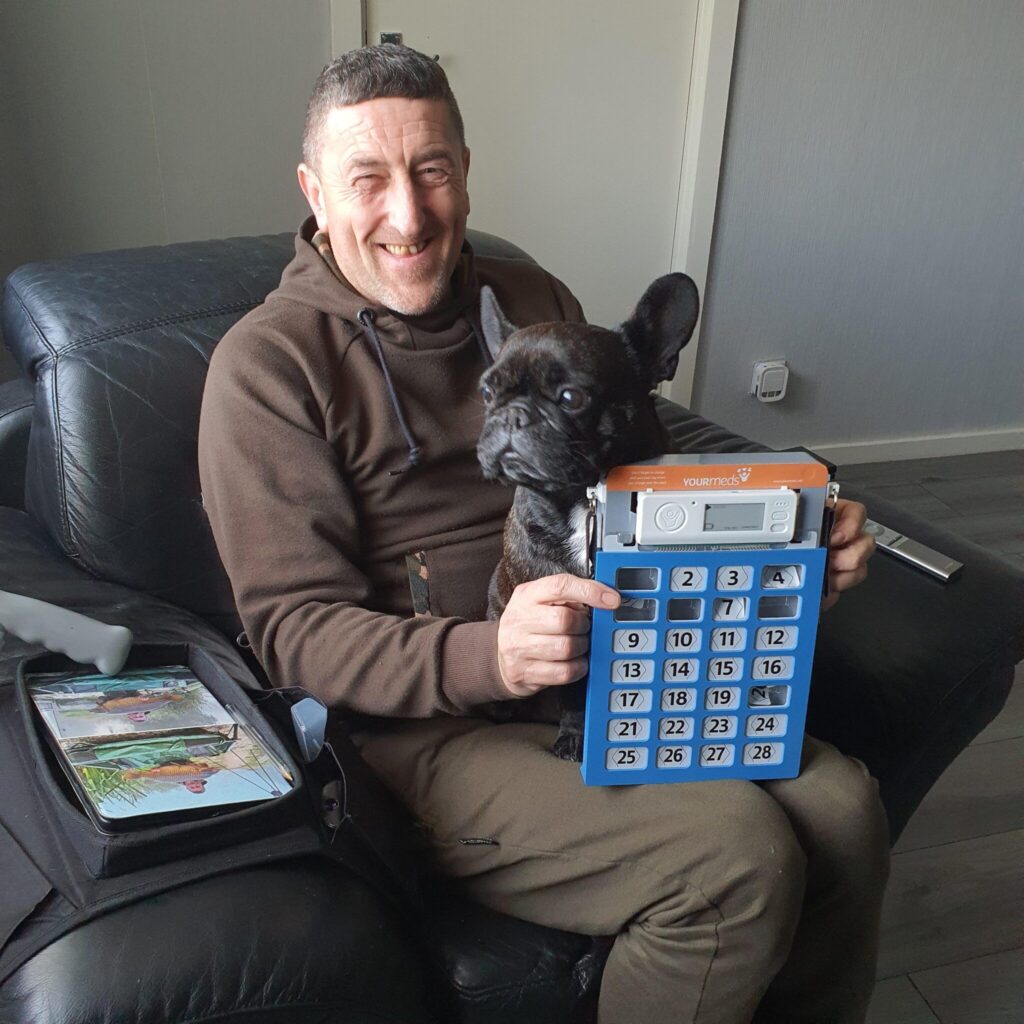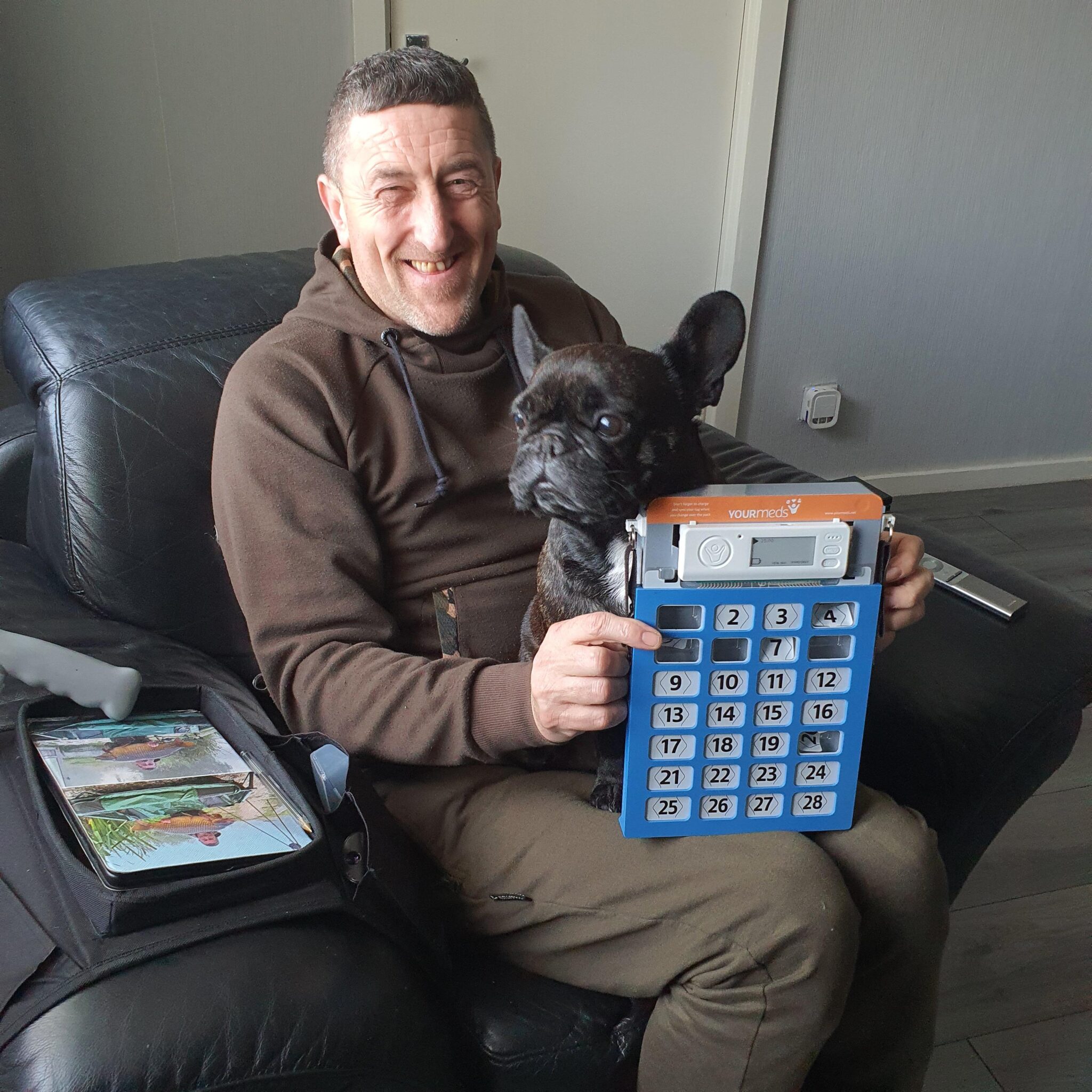 Darren
Darren is 56 years old and lives at home on his own. He has a cognitive impairment and associated mental health needs. He mismanaged his medication resulting in unelected admission to Harplands Hospital. His daughter, Chloe, had to visit him four times a day to support with medication which negatively impacted her daily life and role as a primary carer. Darren was also keen to become more independent. 
Find out the difference YOURmeds have made in Darren's life, and exactly how Stoke-on-Trent were able to achieve a return on investment of 4X. 
Get Access to the Full YOURmeds Stoke-on-Trent
Case Study