Find your information hub.
On this page you will be able to find a direct link to your organisations personalised information hub.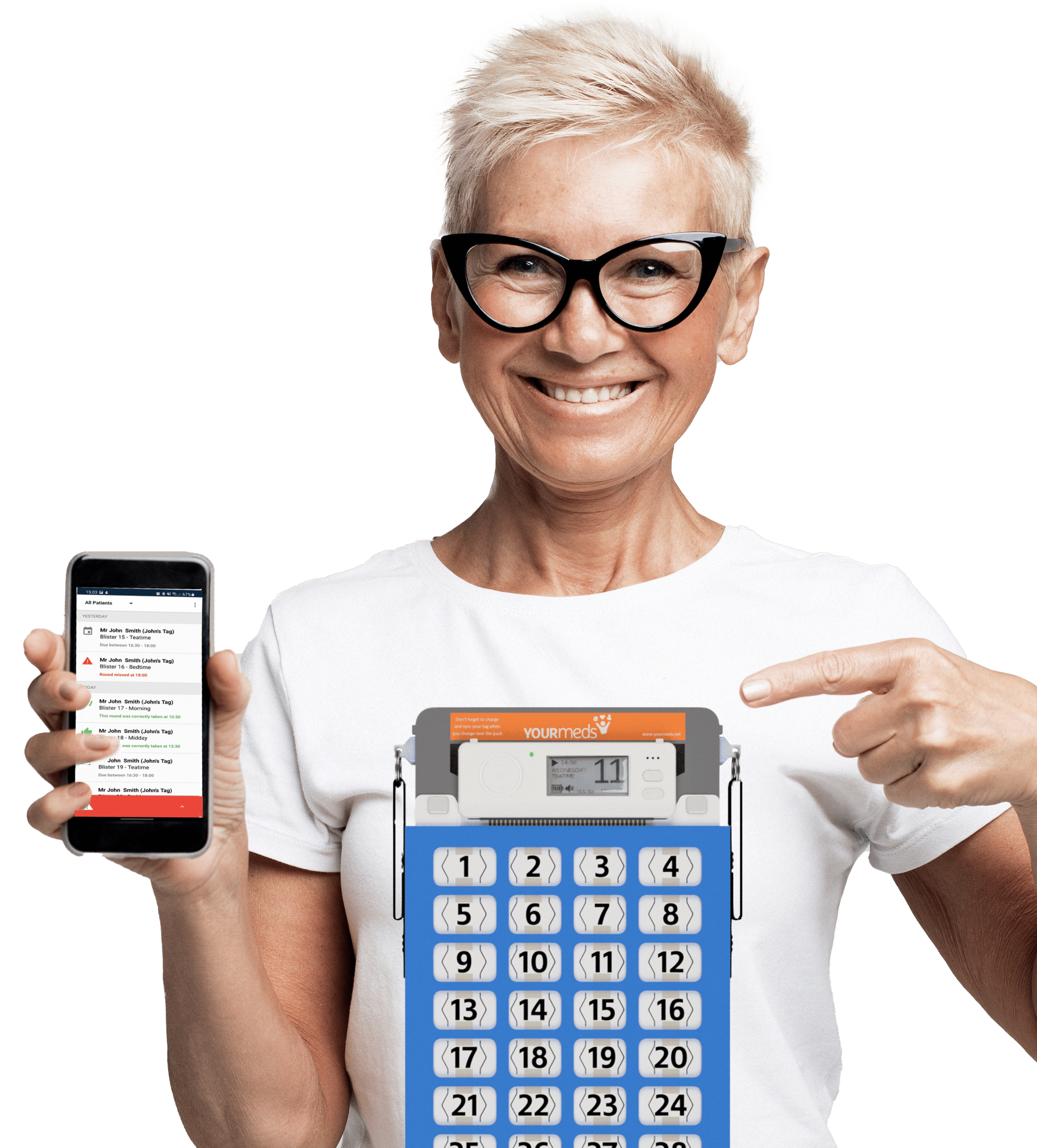 NICE summary states YOURmeds is "first digital medication dosage system that allows real-time monitoring of medication adherence."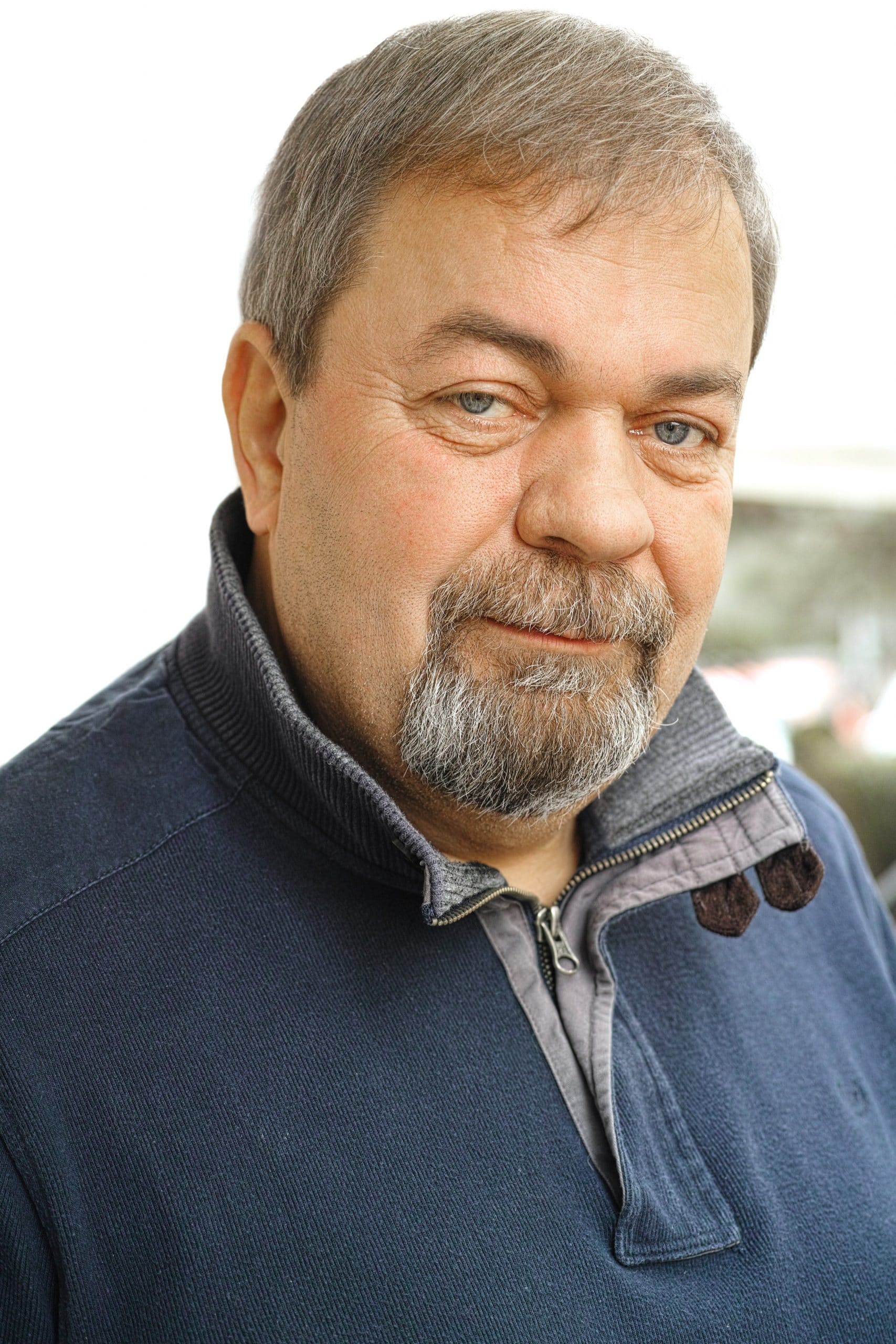 Dennis King
I like the smart blister pack because it lets me know when to take my medication as my memory isn't always the best, It's a good idea to remind me but also my friends who helps support me. It lets me keep my independence more.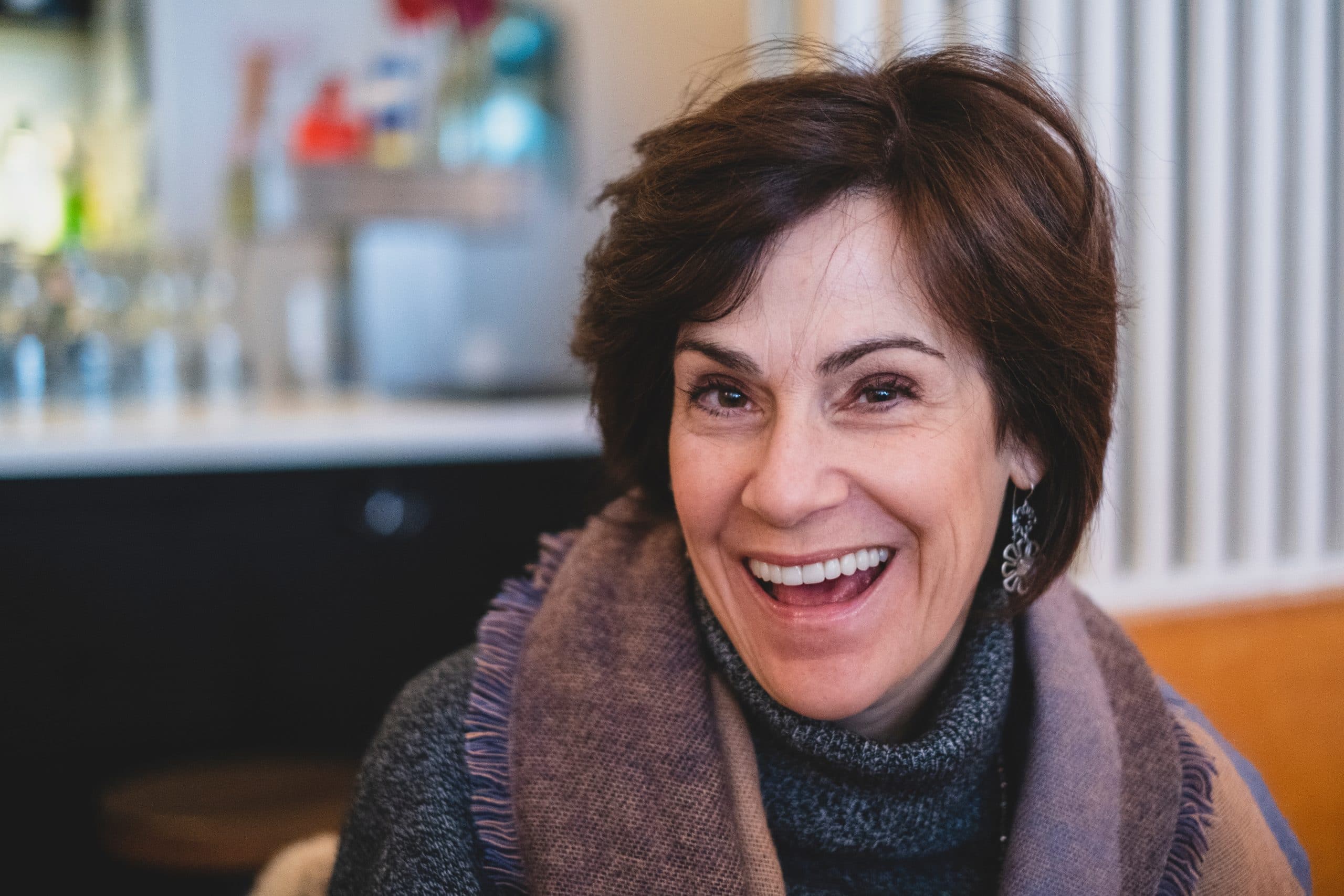 Alicia Taylor
Gives me peace of mind. YOURmeds has helped set my mind at ease knowing that I can be assured that my dad is safe in taking his meds correctly and has the back-up of alerts going through to Caroline if he opens too many pods.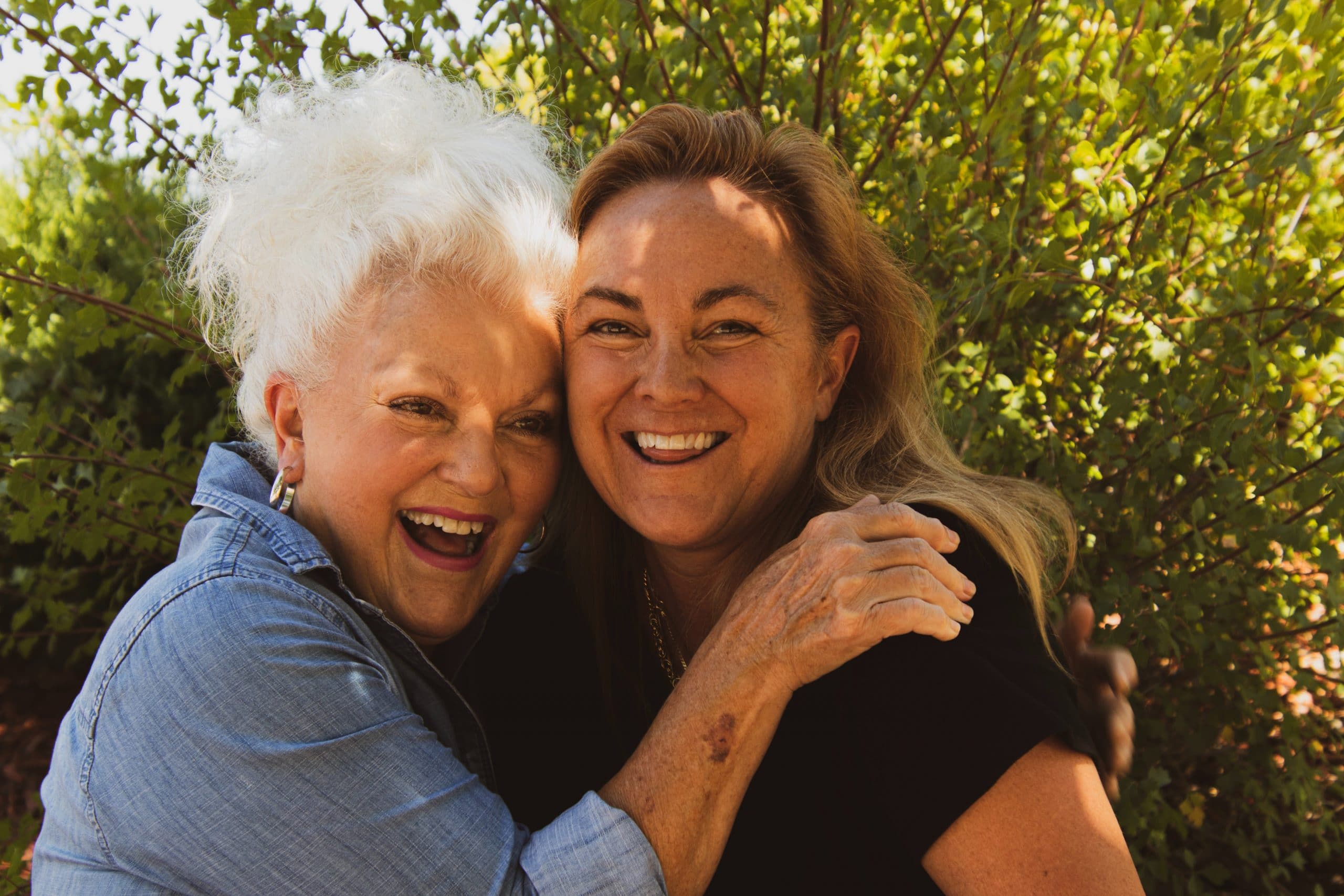 Julia Andrews
It's brilliant.
Oh, it's brilliant, I just don't forget now, well I do but the pack beeps so I can't forget. Makes such a difference, just simpler and easier for me to do.