An easier way to support loved ones with their medications.
YOURmeds gives you peace of mind knowing that the people you support are taking the right medicines at the right time allowing them to remain independent in their own homes for longer.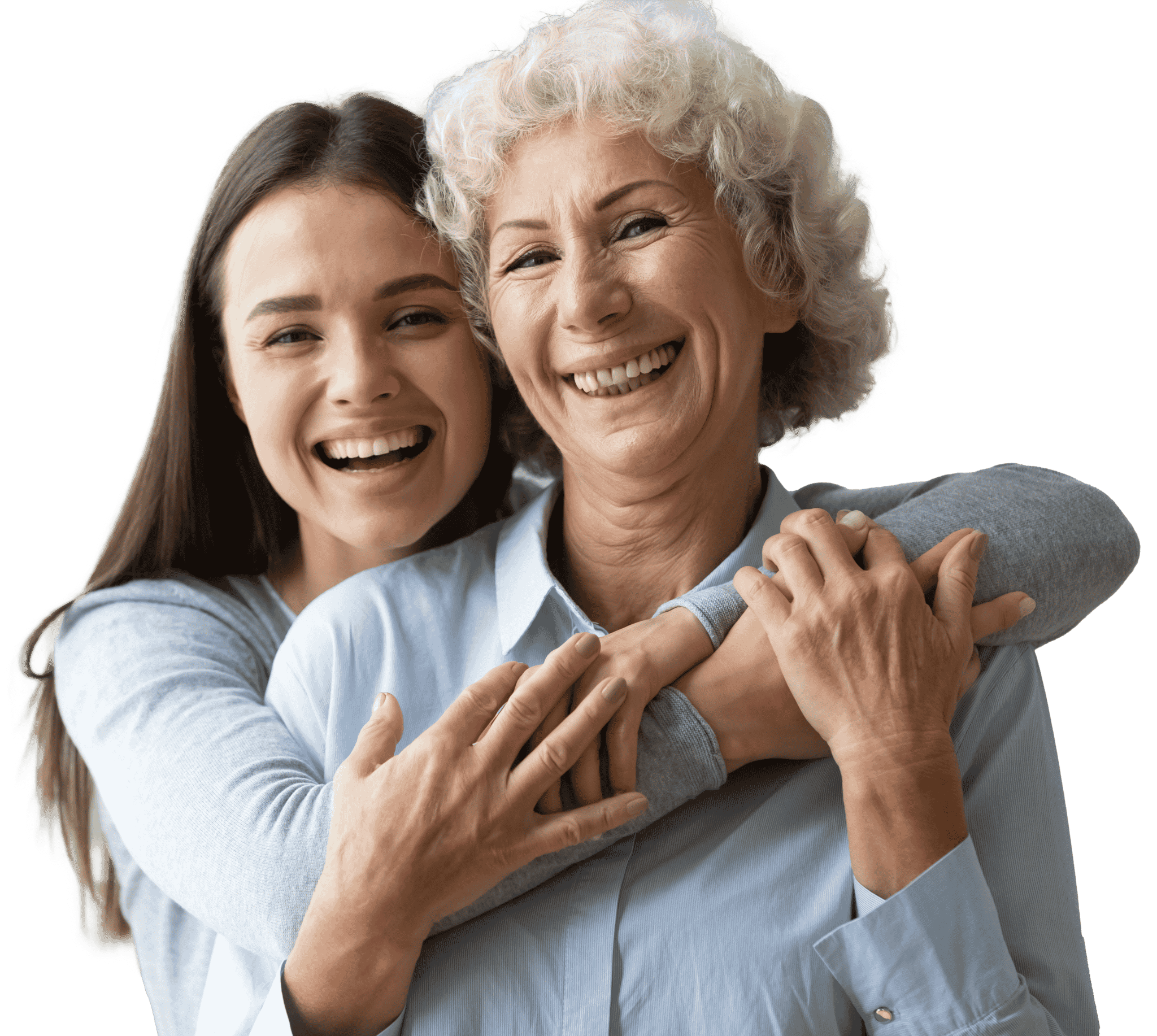 medication errors happen annually in England alone.
The average carer cost per hour in the United Kingdom.
is the average weekly cost of a care home in the United Kingdom.
We all need a helping hand from time to time
Independence and Support rolled into one.
We make it easier to support your loved ones with their medications. The YOURmeds Switch will help them remember when to take the right medications at the right time – and let you know if there are any problems.
The medicine packs come filled directly from the pharmacy reducing the risk of errors that can be made when people sort out their own medicines into plastic pill boxes.
When it's time to take the meds a number appears on the tag and pack will beep 6 times. After 10 minutes the pack can notify a supporter like yourself through the YOURmeds supporter app that the medicines haven't been accessed and you can make a quick phone call to remind them to take their medicines.
Up to 5 people can be nominated as supporters allowing other family members who may not be close by to offer support, a new supporter is informed every 10 minutes.
Complete a short online assessment and find out if YOURmeds is suitable for you or your loved ones.
Supporting families across the UK & BeYOND.
A few happy YOURmeds customers.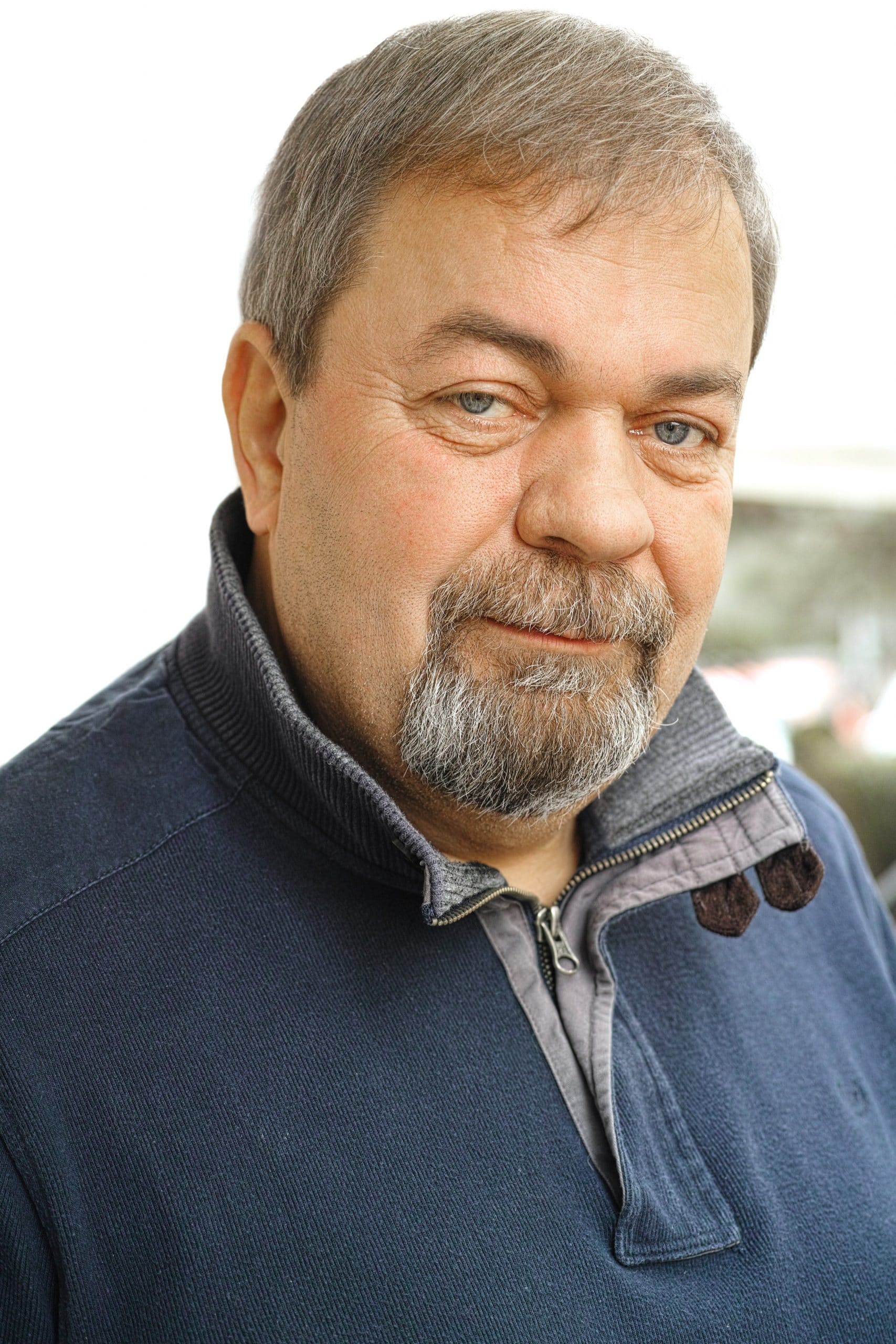 Dennis King
I like the smart blister pack because it lets me know when to take my medication as my memory isn't always the best, It's a good idea to remind me but also my friends who helps support me. It lets me keep my independence more.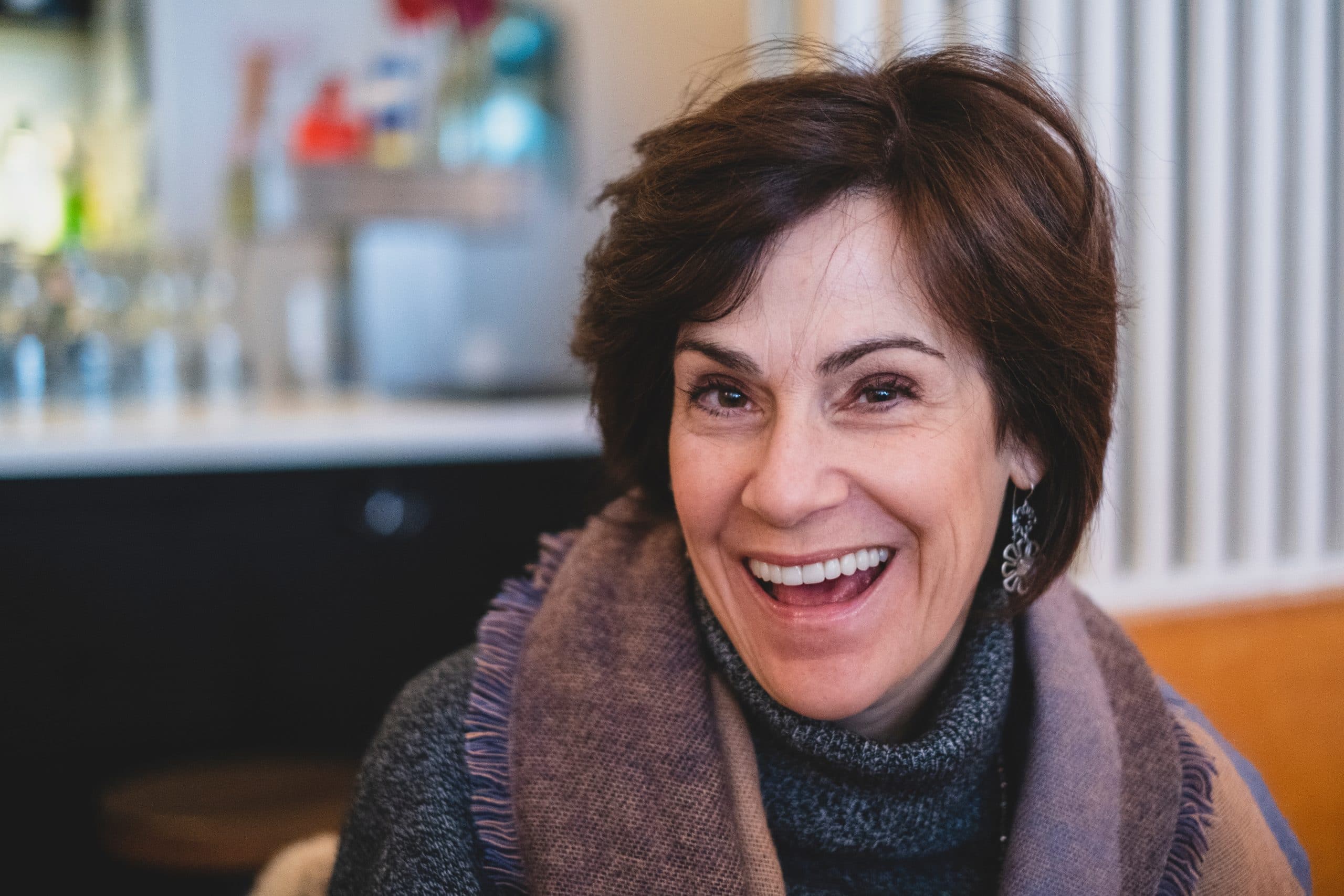 Alicia Taylor
Gives me peace of mind. YOURmeds has helped set my mind at ease knowing that I can be assured that my dad is safe in taking his meds correctly and has the back-up of alerts going through to Caroline if he opens too many pods.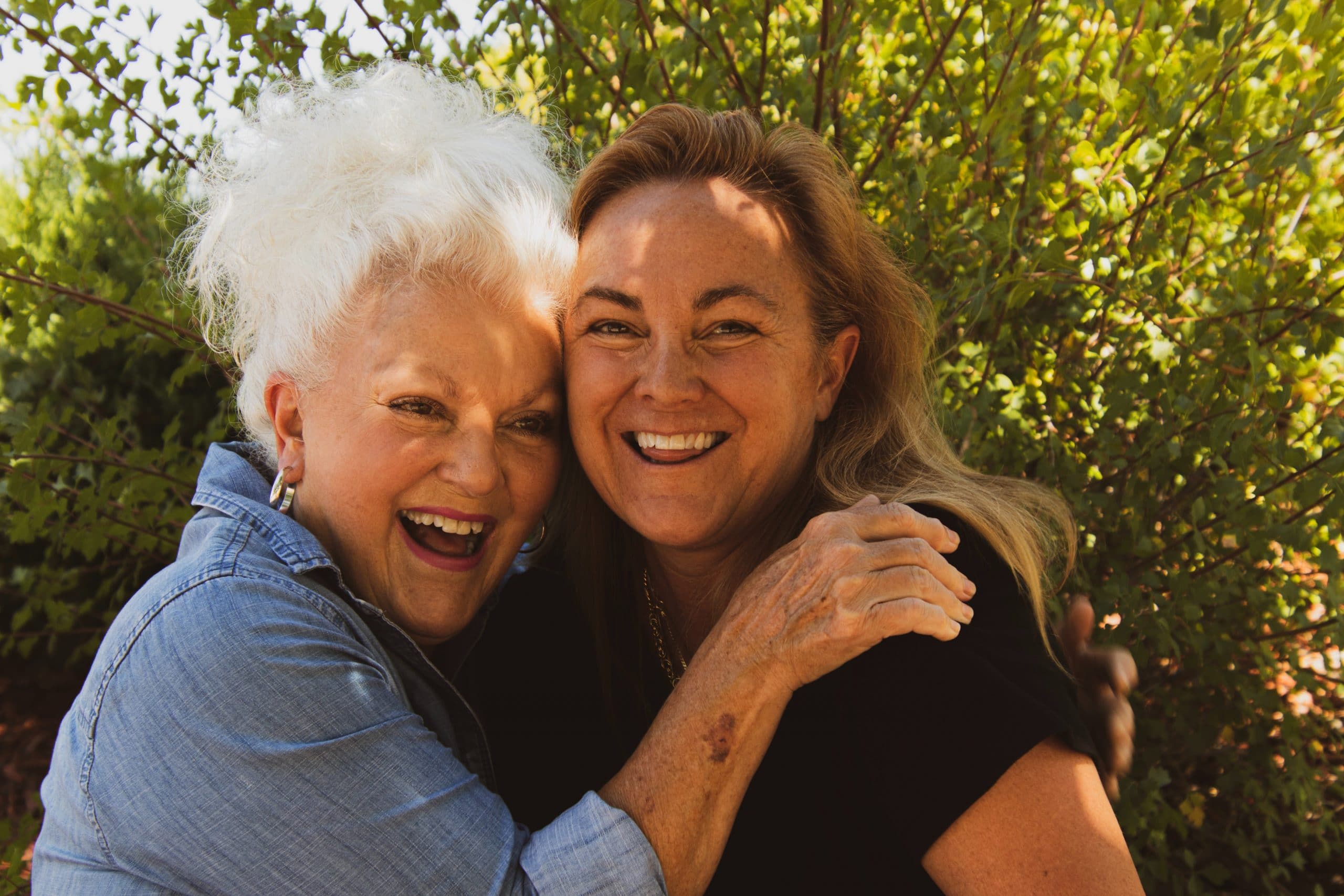 Julia Andrews
It's brilliant.
Oh, it's brilliant, I just don't forget now, well I do but the pack beeps so I can't forget. Makes such a difference, just simpler and easier for me to do. 
Prescribed Medicine adherance
Early warning indicator system.
Providing medicines in the YOURmeds system can also be used as a cognitive assessment tool.  West Lothian Council use YOURmeds for this purpose as they recognise the daily task of taking your medicines on time is a good indicator on how someone is doing cognitively.  The NHS guidelines recognises "YOURmeds as the first digital medication dosage system that allows for real-time monitoring of medication adherence"2
The NHS also says that if people take their medicines on time 80% of the time they have a better chance of managing a long term condition, this is due to something called "Drug Therapeutic Ranges"  Pharmaceutical companies spend millions of pounds bringing medicines to the market through clinical trials and testing, a fundamental part of this is achieved because people in the trials take their medicines on time proving the efficacy of the medicine against the long term condition.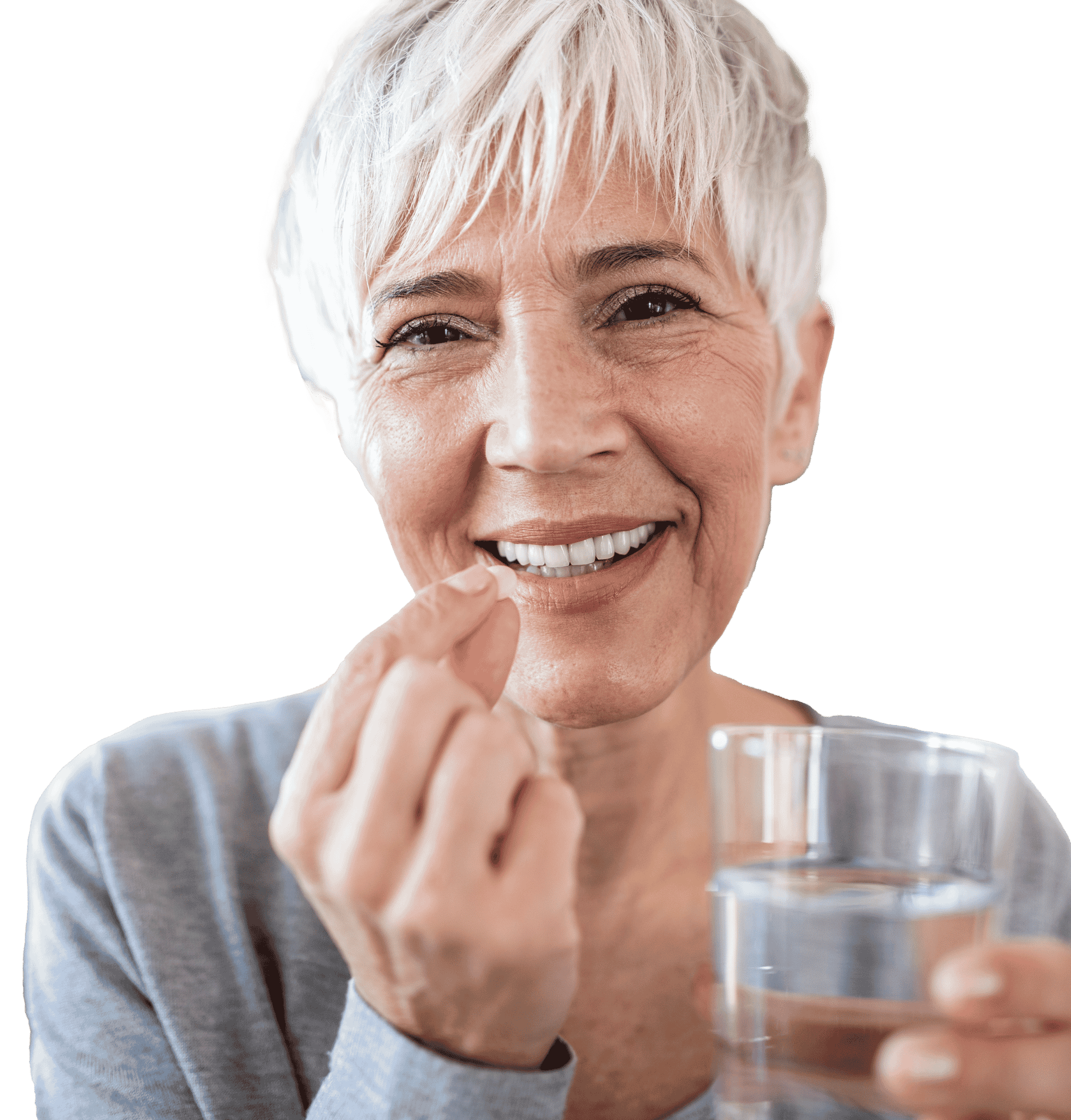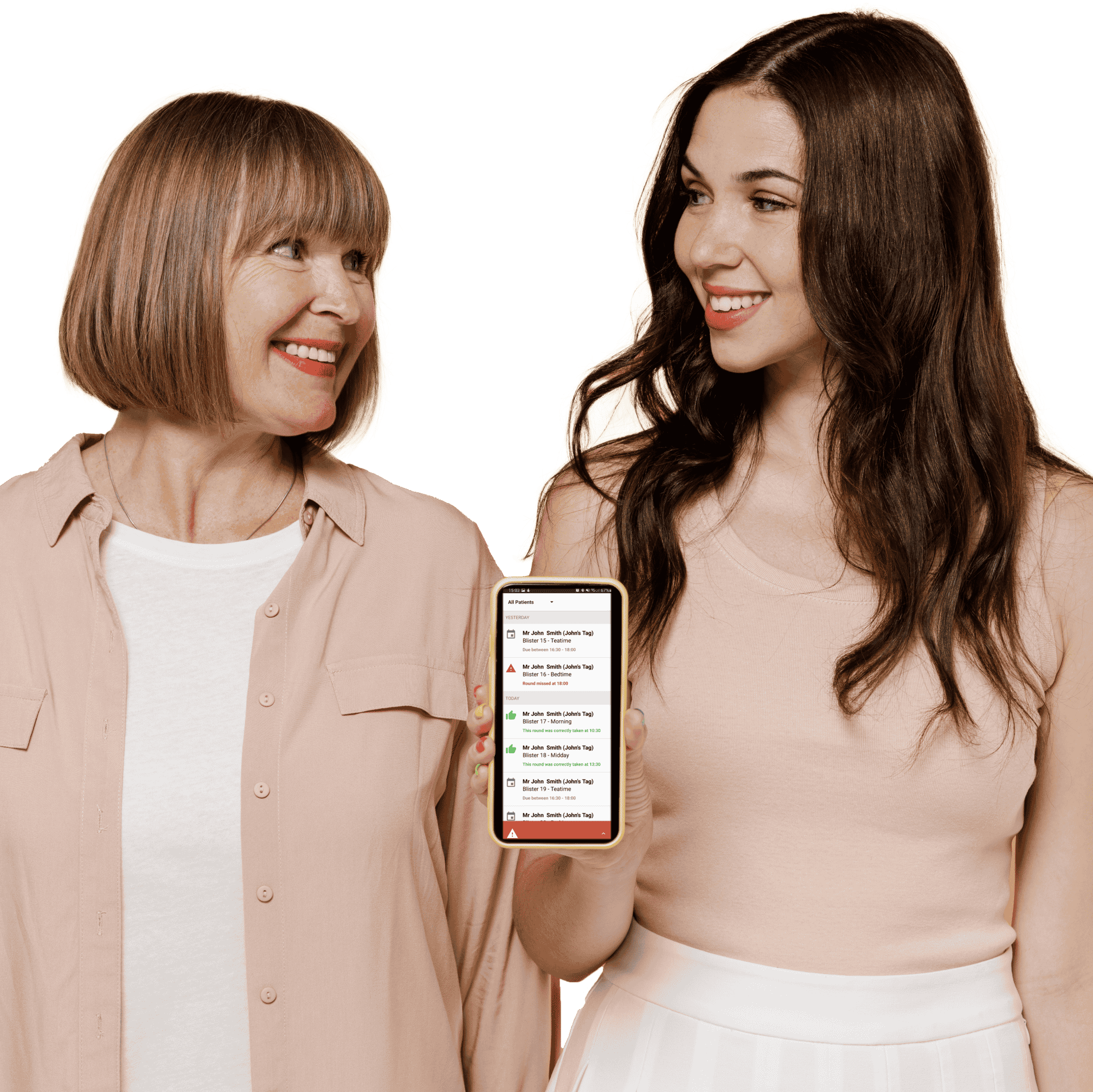 Make a change now before its too late
Prevention is better than the cure.
Talking to carers we know that questions around how long parents can remain independent in their own homes is a constant worry.  Councils across the UK recognise that helping someone take their medicines on time can improve independence and their health outcomes, one user in Leeds managed to stay in his own home for an additional 88 days using the YOURmeds system and with care costs averaging £250 a day the cost benefits of something like YOURmeds can quickly be realised.
Seeing someone you love age is hard and there is often a lot of guilt and obligation to support them correctly.  We know good medicine management is a really important part of ensuring loved ones can live their best lives as they age.  Don't wait for a medical incident, act now to put YOURmeds in place helping them feel better physically and mentally allowing you both to enjoy the silver years – check out our bucket list of things to do with an elderly loved one.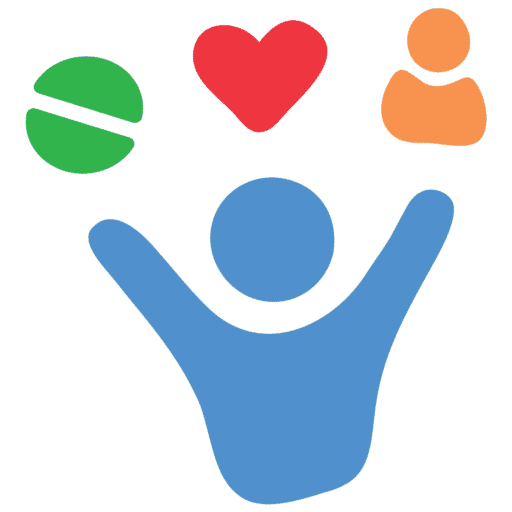 The average weekly cost of living in a residential care home is £704 and the average nursing home cost per week is £888 per week across the UK.
YOURmeds helps people to stay independent in their own homes for longer.